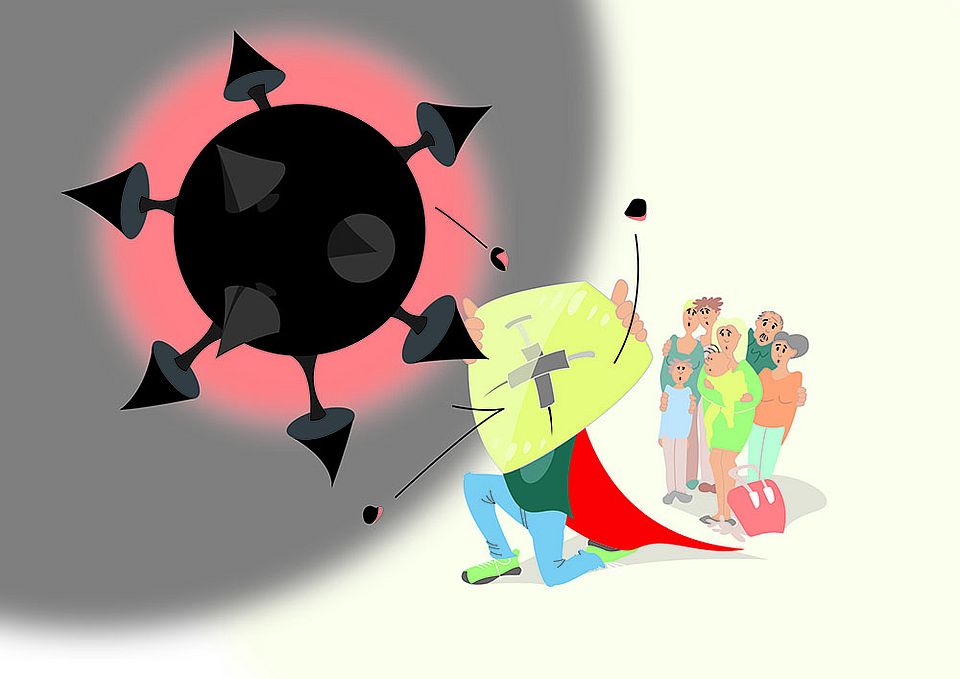 Tag der Immunologie 2021
Impfung: Was, warum und gibt es Risiken?
Donnerstag 29. April 2021
Eine Online-Veranstaltung für jung und alt, und all diejenigen, die Fragen zu Impfungen und zum Immunsystem haben.
This event was sponsored by the BRCCH and the Swiss Society of Allergy and Immunology, SSAI

Das Programm
17.00–17.45 Uhr: Kurzvorträge
Prof. Christoph Berger, Unispital Basel:Impfungen – Wie funktionieren sie und wie nutzen wir sie gegen COVID19?
Prof. Nina Khanna, Unispital Basel:Wann und wie behandeln wir COVID19?
17.45 Uhr: PlenumsdiskussionModeration:
Prof. Daniela Finke, UKBB
Prof. Ulrich Heininger, UKBB, pädiatrische Infektiologie und Vakzinologie
Prof. Sarah Tschudin Sutter, Unispital Basel, Infektiologie und Spitalhygiene
Prof. Christoph Berger, Unispital Basel, Innere Medizin
Prof. Nina Khanna, Unispital Basel, Infektiologie und Spitalhygiene